Three Arts Club - Chicago
Restoration Hardware honors a historic building by converting it to a Gold Coast showroom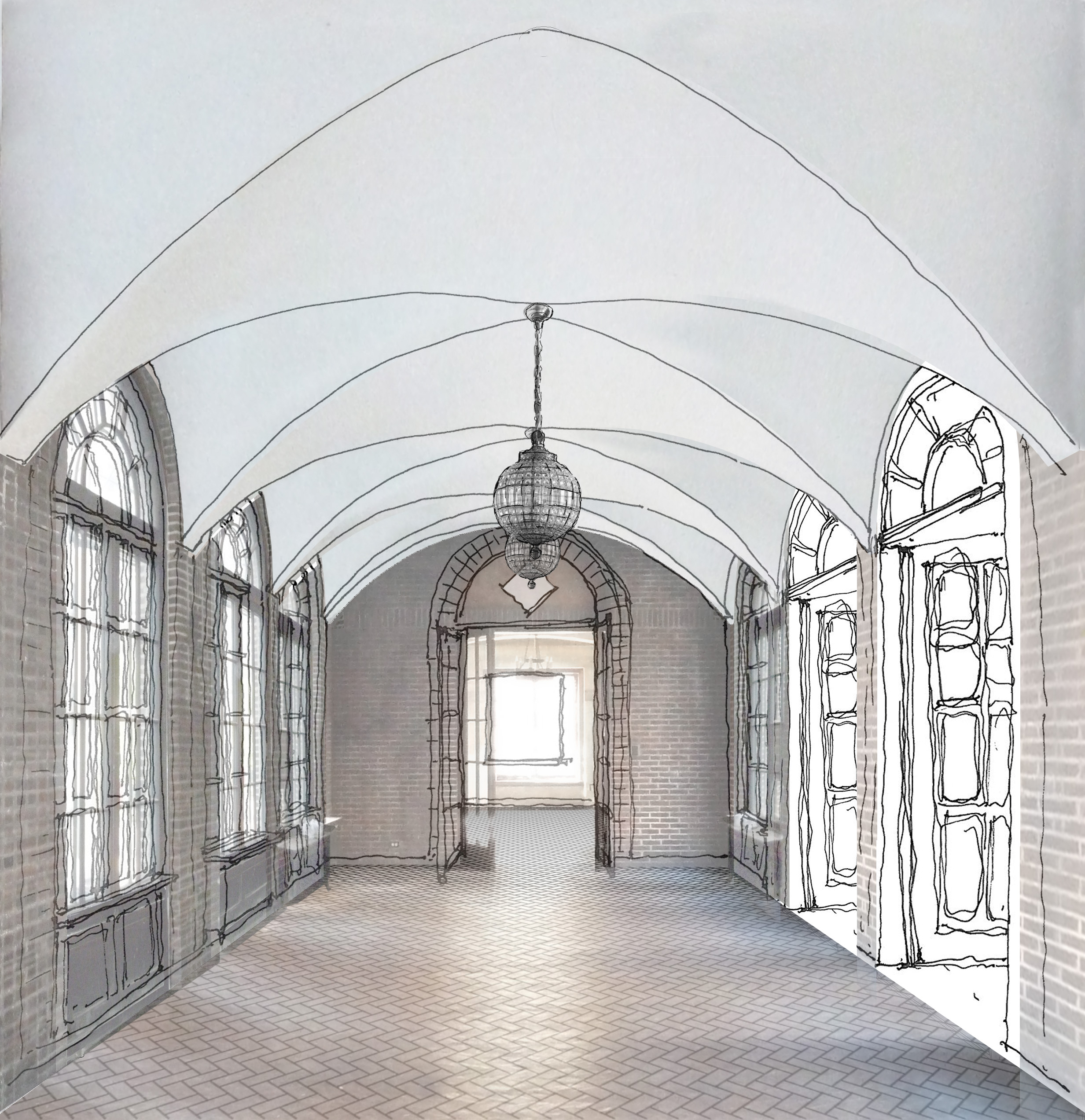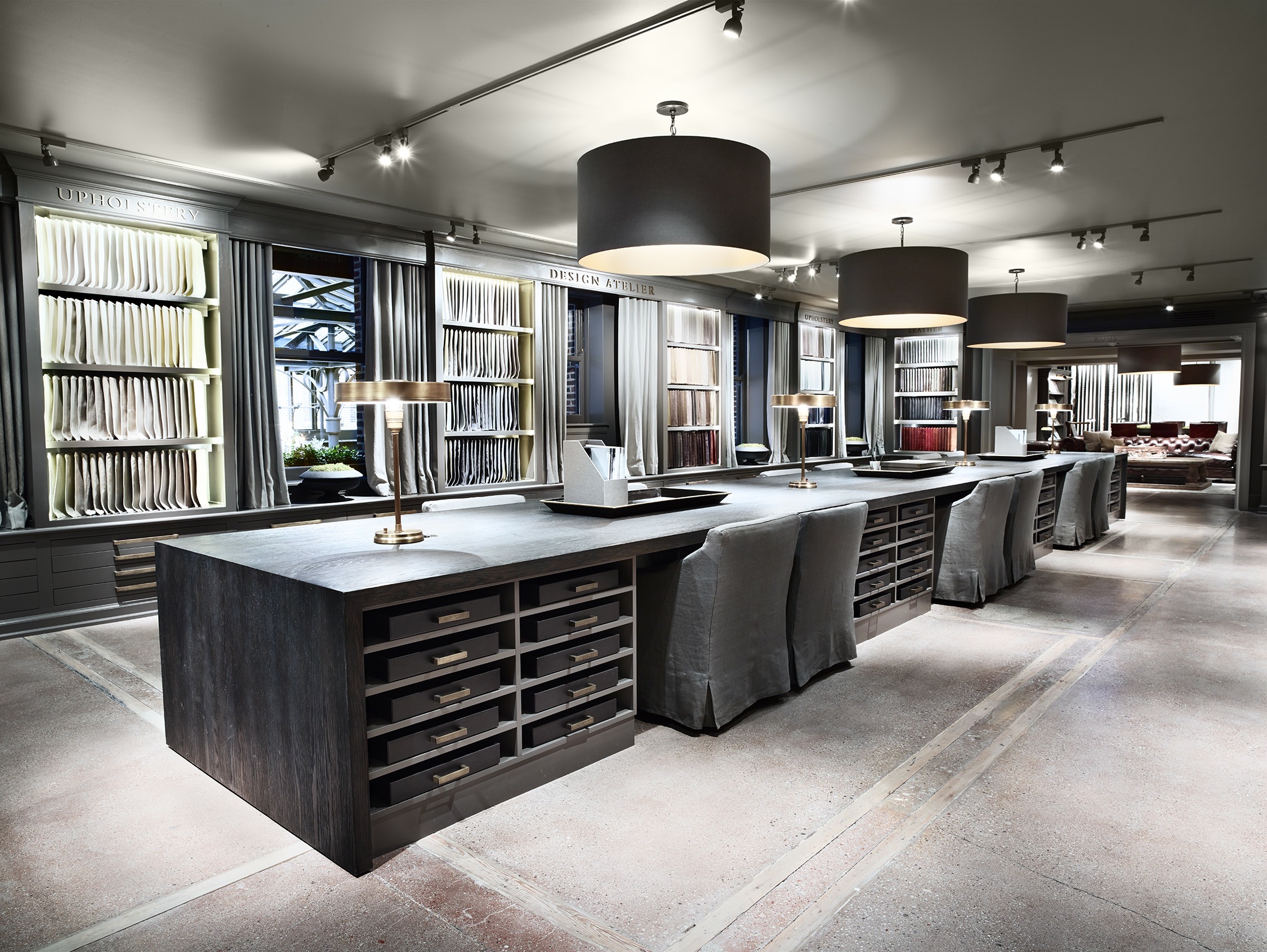 The Three Arts Club, after many years of vacancy, re-opens its doors as Restoration Hardware's Chicago flagship space. The original Holabird and Roche building, built in 1912, is both a city and national historic landmark.
The Gold Coast site is rooted in a heavily residential area. With both single and multi-unit buildings nearby, there was significant community input in the design process. Several meetings between the design team and the neighborhood resulted in an agreement outlining specific operations procedure with respect the traffic patterns, noise, light, and privacy.
Work on the building involved an intricate renovation of historically significant features along with the addition of new gallery, restaurant, back-of-house, and amenity spaces. Aligned with the character of Restoration Hardware's product line, new architectural interventions take on a French industrial aesthetic. A new rooftop level with an exterior patio allows for merchandise display both inside and out and a two-story glass atrium fills the center courtyard of the building, providing a cafe with an immersive dining experience.
Restoration Hardware's consumer appeal is to design 'complete room' displays. With this in mind, showroom layouts on floors one through five are spacious and flexible. Hints of original hallways that served residents of the historic Three Arts Club remain as a main circulation path through the merchandised space.
Chicago, IL
Construction Completed in 2015
DESIGN ROLES
Design Development
Contract Documents
Landmarks & Permit Sets
Visualizations & Renderings

DESIGN TEAM
Charlie Stetson
Andy Weber
Erica Wannemacher
Michael Prince